Andrew Dennis


Andrew Dennis has accepted the position of State Referee Administrator. Andrew is a Delaware resident who has 28 years as a referee achieving the grade of National Referee. Andrew is currently a State Referee who actively works our amateur and youth leagues.




ENTRY LEVEL "New Referee" Clinics

Entry Level "New Referee" Clinics have been posted.  Click "Becoming a Referee" in left column for details.

Recertification Clinics

The schedule for recertification clinics for 2014 has been posted.

In the left column under "Clinics" click "Annual Recertification"

To attend a clinic, you must sign up and be accepted.

New SYRA   Kelly Cardner
After many years of dedicated service, Greg Luna has retired from the SYRA position in Delaware.  Greg will remain active in Delaware Soccer and the State Referee Committee.
Kelly Cardner has accepted the position of SYRA.   We all look forward to working with her in this new endeavor.

2013 Region 1 Tournament Referees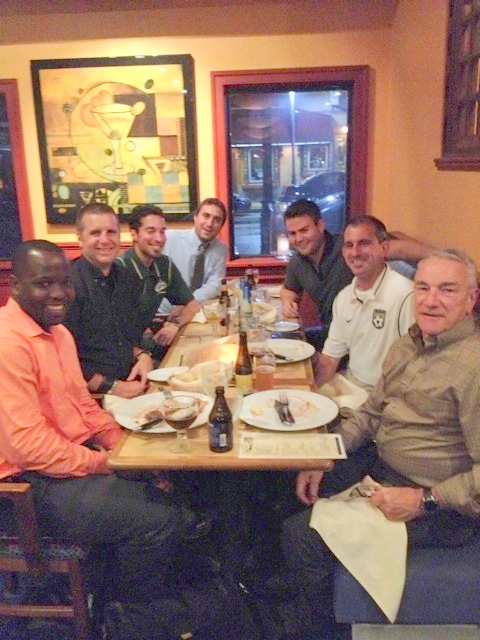 Dave Nare, Darren Walters, Bobby Cordrey, Randy Von Steuben, Jesse Callery, Greg Luna, Mike Janis


Congratulations to Frank Herkes
Frank was nominated and awarded LIFE TIME membership in US Soccer for his dedication and longevity of service to the Delaware Soccer Referees Association and to soccer in general.
Our  heart felt thanks and admiration go to Frank on this achievement.

Young Referees of the Year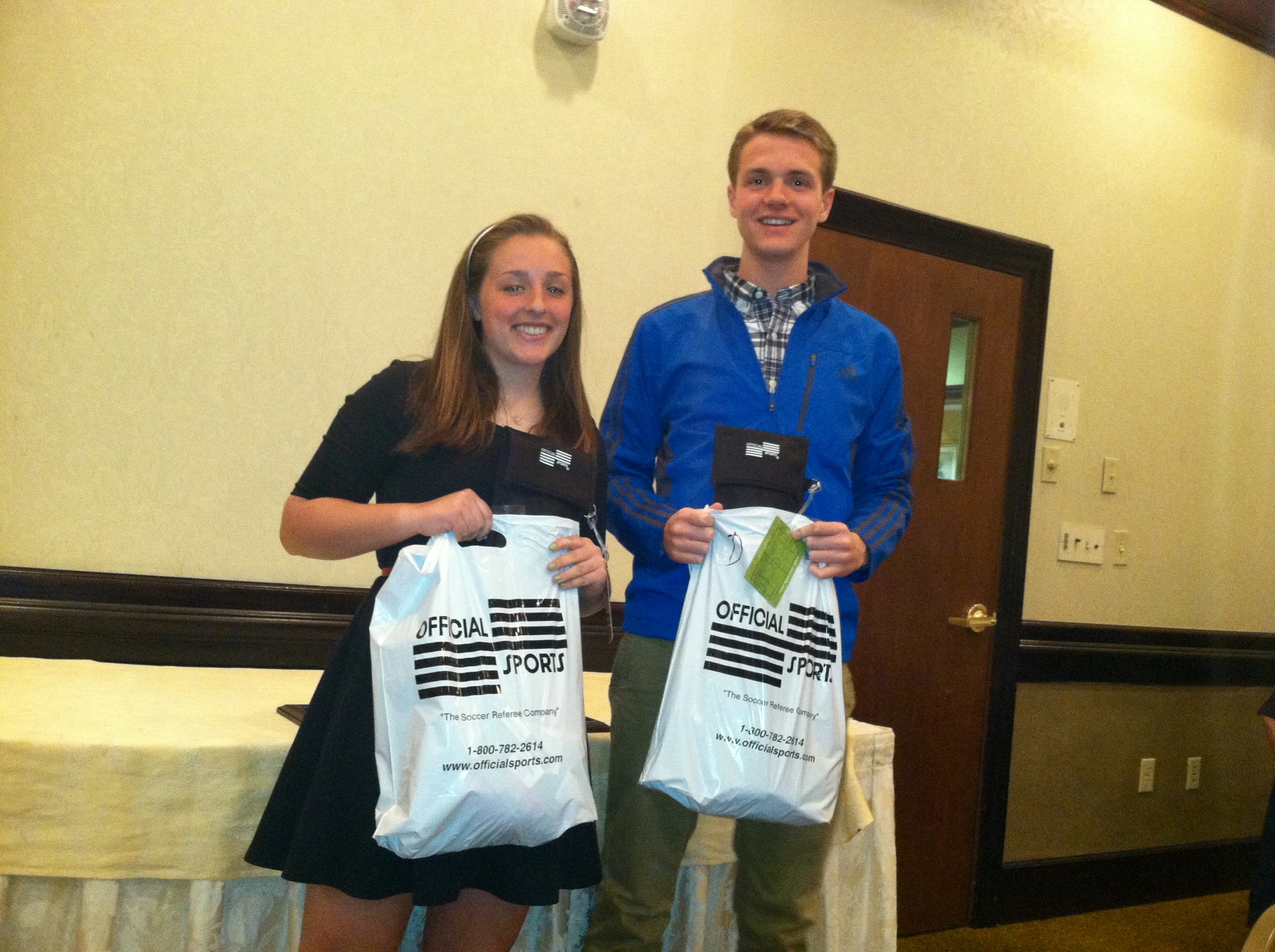 Samantha Procak                                  Drew Hoffmann

Samantha Procak and Drew Hoffmann were selected Young Female and Young Male Referee of the year for their  consistent and outstanding performance and dedication to the game.  They were presented gifts from OFFICIAL SPORTS including a referee uniform and accessories.




  For information concerning Clinics being offered
                     see the "Clinics" link for details
For questions or information contact info@socrefde.com.